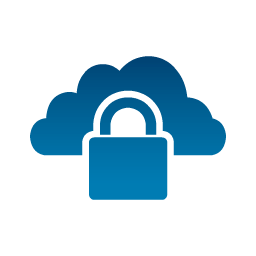 How does SkyShare work?
SkyShare employes a cutting-edge technology that splits a file into two or more obfuscated parts that does not reveal anything about the original file. Each part is stored on a separate cloud provider, e.g., one on DropBox and one on SkyShare public cloud. The user file is recovered only if all the parts are available to be put back together. All these steps are done by the SkyShare client with no interaction from the users. The user just needs to do a one-time setup to let SkyShare knows which cloud providers are to be employed.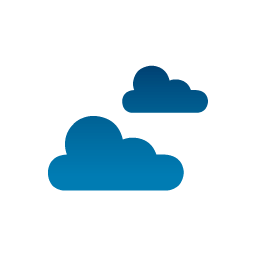 SkyShare vs. other cloud solutions
Other secure cloud solutions use encryption, which means a key must be remembered by the users, and so there is a need for key management. Moreover, when the files are shared with another user, either the key is revealed, or the file is decrypted and stored in the cloud in plaintext (which is accessible to the cloud provider), and then shared with a second user. SkyShare leverages these problems by sharing obfuscated parts of the file. This prevents the cloud providers from accessing the file.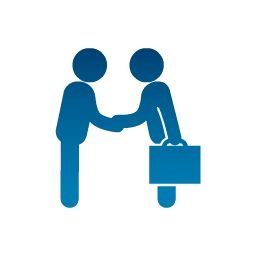 Business model
SkyShare will be a freemium and available in three different versions: 1) Basic, 2) Premium, and 3) Corporate. Individual users are required to pay a subscription fee in order to access the premium version of SkyShare. Businesses and organizations must pay a monthly fee in order to purchase SkyShare Corporate which includes all the features as well as 24/7 customer support. Additionally, storing data on SkyShare cloud server requires extra payment for all three versions, if users choose to store a part of their files on our cloud.